Seminargarten
for Mindfulness - Training and Coaching
"Mindfulness can be cultivated like a kitchen garden. The secret resides within regular practice." (Maria Richter)
As a proven and scientifically verified approach in stress prevention and burnout-therapy, the combination of systemic coaching and mindfulness-training with the garden represents a ground-breaking approach also for personnel development in profit- and non-profit organizations as well as for people working in coaching, consulting and therapy. Learn more about it here in the Seminargarten – for the first time and up to now uniquely in Austria, since 2012.

Contact:
mobile +43/699/19577189
email: info@ausgleichimgarten.at

Latest News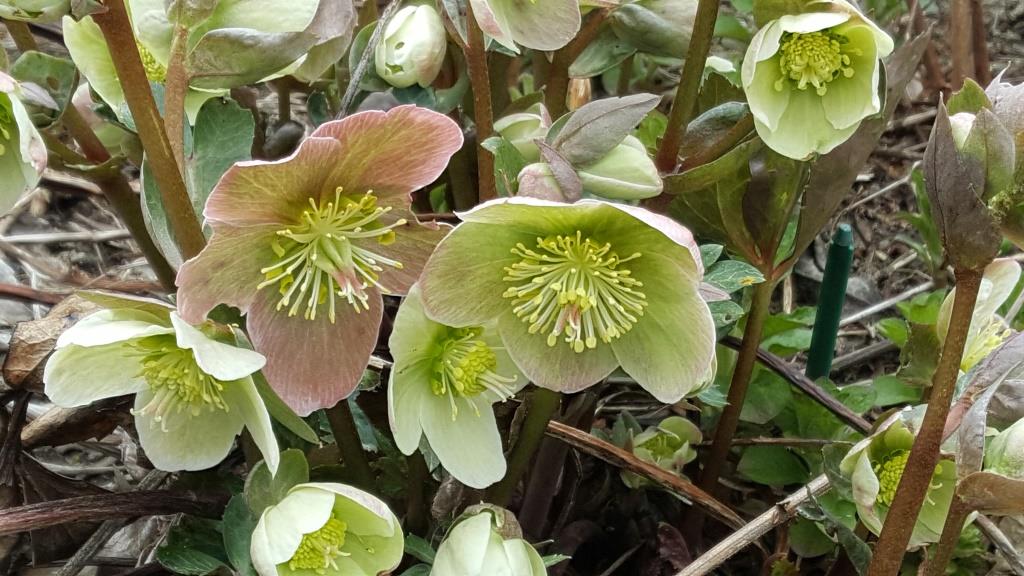 Newsletter
Inspirations from the Seminargarten
light food for thought for everyday,
served seasonally
subscribe now

Mindfulness
In a mindful moment we are
awake not alarmed
calm not bored
still not passive
attentive in a special way,
in an open attitude.
We pause and look closely,
what really is.
Within us and around us.
Now.
Thus we can act consciously.
In every relationship.
With the family,
at the workplace,
in the leisure time
with the new and unknown,
in times of turmoil.
Systemic Professional Coach, Facilitator, MBSR-Teacher, Akademically Certified Expert for Horticultural Therapy, Systemic Business Mediator

Mindfulness-Training and the Garden
Learn more about this nature-based approach to personal development in this interview with Maria Richter, conducted by Silvia Schroeder-Danninger:
(26minutes video)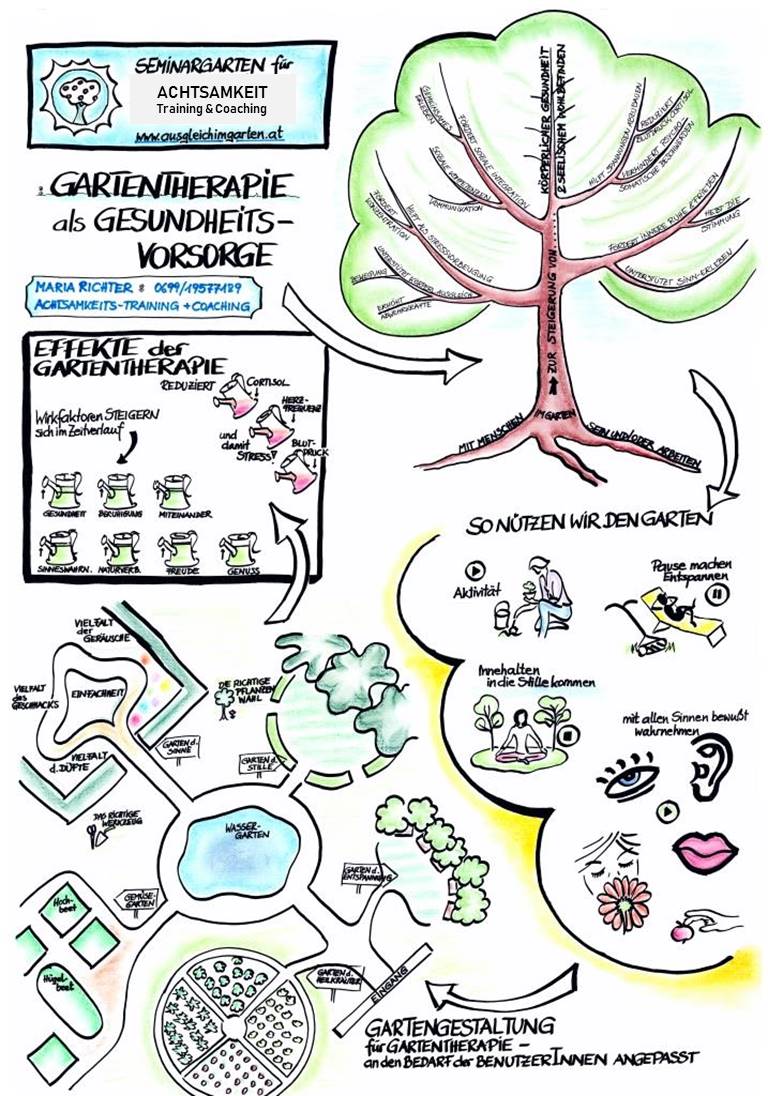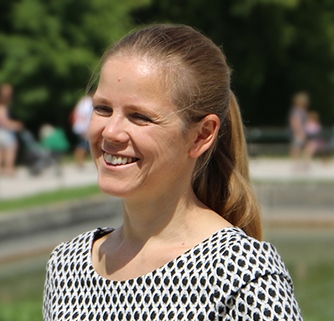 Coaching in Movement
Melanie Luger
Physical movement supports
the mind to get clearer
and more creative.



Melanie Luger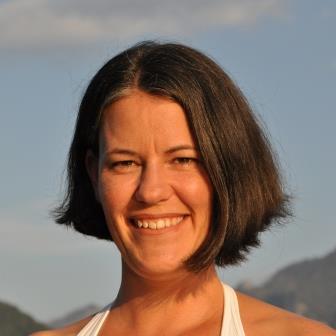 Raum für Achtsamkeit
Ulli Langer
supports you to create space
for mindfulness in your work
and family life.



Ulli Langer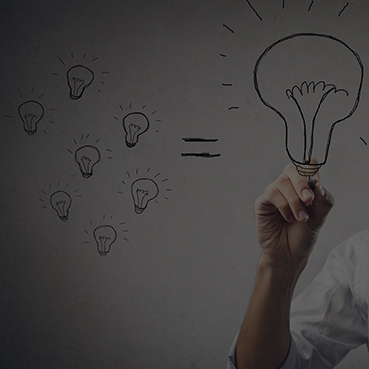 Project Workroom
coming soon
competence building and
method development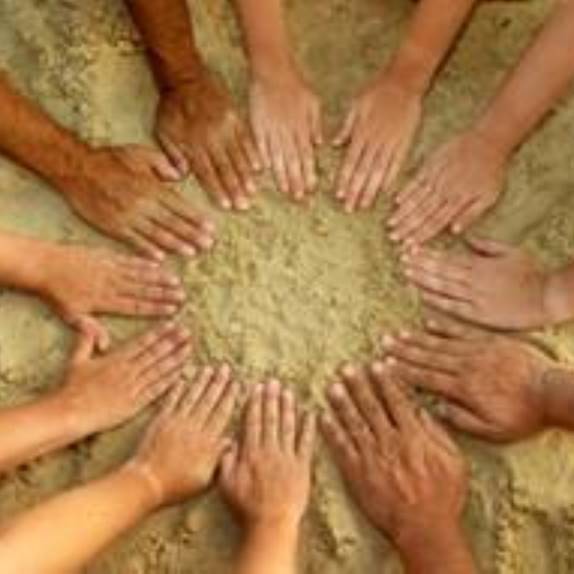 Z'sammStaatz
Association for promotion of
Integration and Inclusion
Projects
Events
Social Market


Z'samm Staatz


"We did it! Also one year later we have kept the spirit of our team development process."
says a team leader
in the follow-up call.

"Now I feel confident and authentic. The best part about this was that I didn't have to train any special behaviors. It's enough to see and accept myself although this is quite a challenge, too."
says a new team leader
at the end of a 90-day coaching process based on mindfulness practice.

"My team members say I've changed – in a positive way!"
says a leader
after two months of regular practice.

"It's become easier for me to recover from stressful nightshifts."
says a nurse
about her new experiences based on mindful self-compassion during difficult nightshifts
Small Print
Impressum
Maria Richter
Herrengasse 31, A-2141 Ameis
Tel: +43/699/19577189
e-mail: info@ausgleichimgarten.at
Internet: www.ausgleichimgarten.at
Wirtschaftskammer Niederösterreich
Business Consultant for Personnel Development
UID: ATU 56735466
Mitglied der Bezirksbauernkammer Mistelbach
Bankverbindung: BIC: VBWIATW1
IBAN: AT78 4300 0424 3506 0001